Med-Tech Innovation Expo and Medilink UK renew partnership
Both organisations have collaborated successfully on the event since 2016, when Rapid took on the annual event. The future cooperation agreement covers initiatives including marketing, conference production, show floor presence for both Medilink and its members, membership development and the production of the annual Medilink UK Healthcare Business Awards.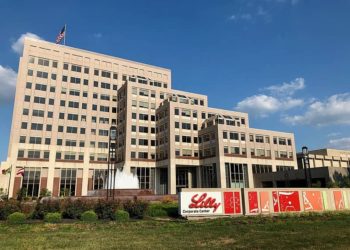 Lilly to invest $400m to boost manufacturing capacity in US
Eli Lilly is set to invest $400m to boost the capacity of its manufacturing facilities at its technology centre campus in Indianapolis, Indiana, US. The move is intended to meet the increasing demand for the company's existing medicines and to support the production of future drugs in its pipeline. Lilly will use the capital to add enhancements to facilities that manufacture insulin, boost capacity for its diabetes portfolio and as initial capital for future drugs.
Popular Events